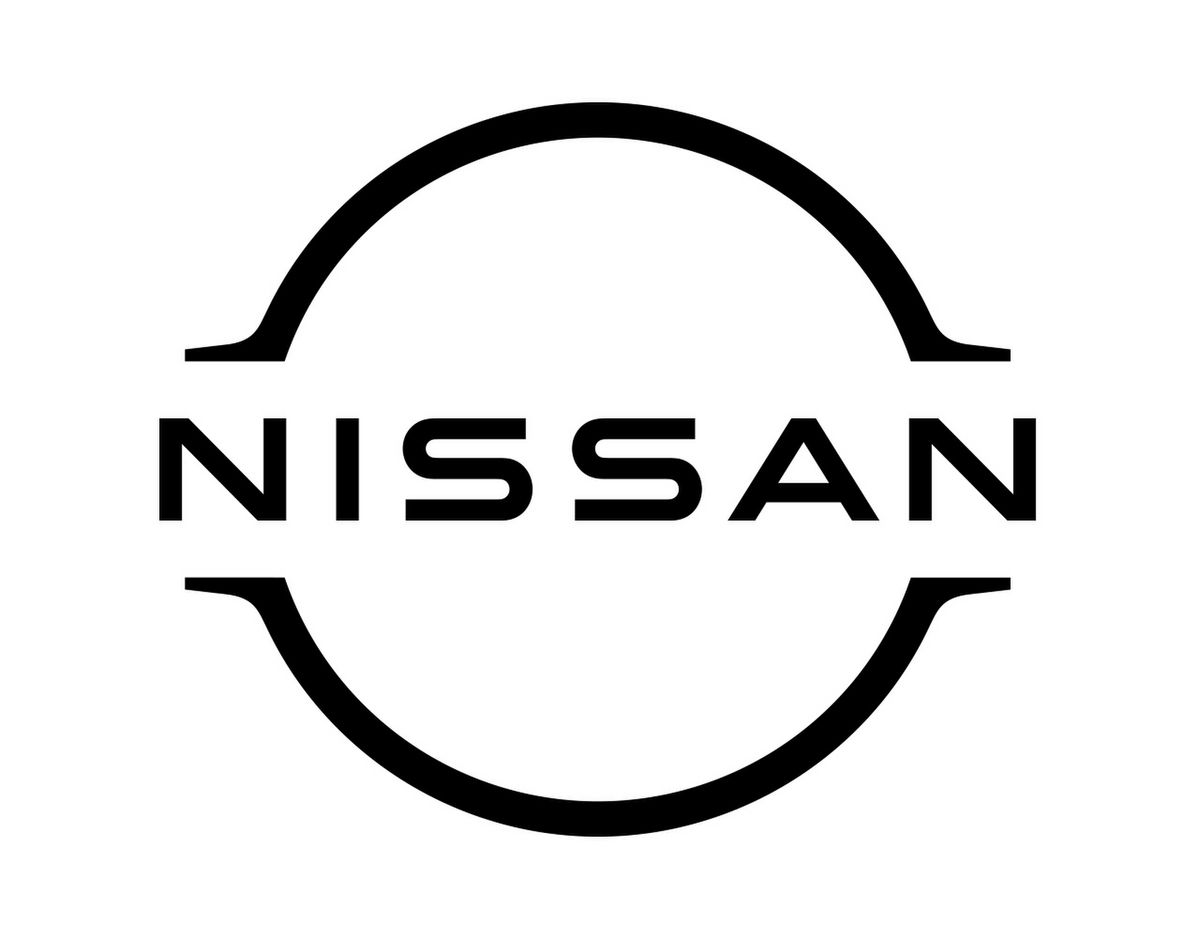 SoStereo's StereoBrands Powers Nissan's Influencer Marketing Music Needs With Scale and Efficiency
Challenge:
Nissan needed a platform for all of their influencers to find usable music by real artists for TikTok & social content. Because of the scale of their influencer program, they needed a simplified workflow from a budgetary & legal standpoint. And because of the nature of TikTok and the Gen-Z trend toward authenticity, they needed quality music from real artists, not stock.
Solution:
StereoBrands was specifically developed to create a scalable and streamlined music solution for brands in need of better music. With StereoBrands, brands get their own custom platform which their marketing teams and influencer partners can access to discover and use music that has been properly licensed and pre-approved for their different video-content needs. The Nissan team dictated the specific terms & budgets, and with a click of a button, we created their own custom Nissan StereoBrands platform preloaded with music that has been properly pre-licensed for their influencer partners. The StereoBrands technology provides a seamless, simple, and scalable discovery & licensing solution of real quality artist music for content-creators to find and request music with the brand controlling final approvals and uses.
Results:
Conclusion: 
Nissan team is extremely happy with the solution and already looking to expand into next year, and new marketing programs.